SHIPPING CONTAINERS TO SOUTHERN AFRICA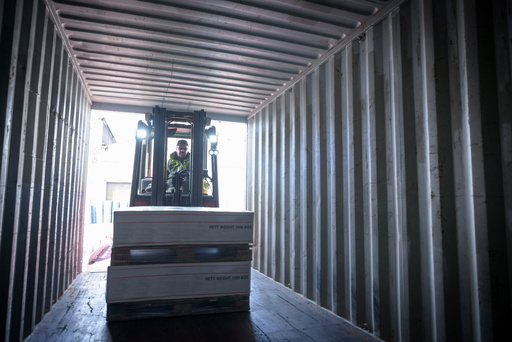 "SPECIAL DEALS FOR SELF PACK SHIPPING CONTAINERS TO SOUTH AFRICA"
"VESSELS SAILING WEEKLY FROM ALL AUSTRALIAN CAPITALS "
"18 YEARS EXPERIENCE SHIPPING CONTAINERS FROM AUSTRALIA TO AFRICA"
"CALL ON CARGOMASTER KNOW-HOW FOR YOUR SHIPPING TO SOUTHERN AFRICA""
TEL: 1300 767 136
SEA FREIGHT SHIPPING TO SOUTHERN AFRICA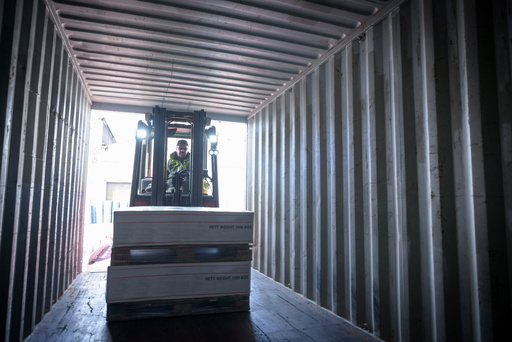 INTRODUCTION
Southern Africa consists of 15 independent states or countries (total land area being 2,650,000 square kilometers) and has a population of around 65 million people. Southern Africa is rich with natural resources including Platinum, Gold and Diamonds.Botswana, the worlds largest miner of diamonds is located in Southern Africa, the Kalahari desert is located in Botswana.
Namibia is another country located in Southern Africa, Namibia gained its independence (from South Africa) in 1990, Namibia is a very arid country. Swaziland is also in Southern Africa. The kingdom of Swaziland is an independent Monarchy, rich in tradition. Swaziland leader, by King Mswati III, as Executive Head of State. Swaziland is a Kingdom in Southern Africa.
In terms of economic activity South Africa is by far the biggest Southern African country, South Africa's economy is bigger than all the other Southern African nations combined.
The people of the Zulu nation originate from Southern Africa.
SOUTHERN AFRICAN CUSTOMS UNION
LIST OF SOUTHERN AFRICAN CITIES
FACTS ABOUT SOUTHERN AFRICA
.
.