SHIPPING CONTAINERS TO WEST AFRICA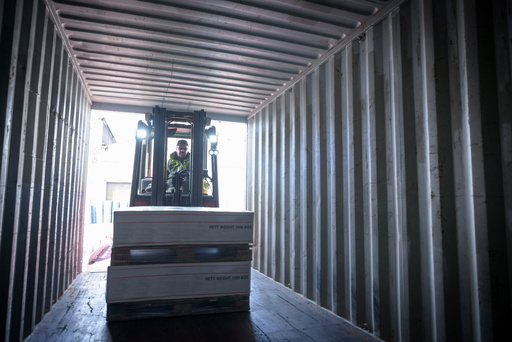 "SPECIAL DEALS FOR SELF PACK SHIPPING CONTAINERS TO WEST AFRICA"
"VESSELS SAILING WEEKLY FROM ALL AUSTRALIAN CAPITALS "
"18 YEARS EXPERIENCE SHIPPING CONTAINERS FROM AUSTRALIA TO WEST AFRICA"
"CALL ON CARGOMASTER KNOW-HOW FOR ALL YOUR SHIPPING TO AFRICA""
TEL: 1300 767 136
SHIPPING TO WEST AFRICAN COUNTRIES  FROM AUSTRALIA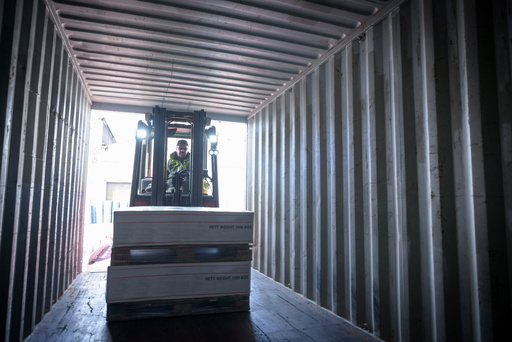 INTRODUCTION
West Africa (or Western Africa) consists of  approx 18 independent states. West Africa covers a total area of approximately 1,974,103 square miles (over 5 million square kilometers). West Africa's population is approx 350 million .There's hundreds of different cultures in West Africa, however most regions share similarities in food and clothing and housing
LIST OF WEST AFRICAN CITIES
FACTS ABOUT WEST AFRICA
The Atlantic Ocean forms both the western and southern borders of West Africa. The Sahara Desert is the regions northern border. astern border is not defined by any geographical feature and is not as precise as the other borders.
West Africa's biggest cities include:

Lagos, Nigeria
Abidjan (Ivory Coast)
Accra (Ghana)
Abuja (Nigeria)
Kumasi (Ghana)

Nigeria in West Africa has a population of 185 million making it the most populated country in Africa
Islam is the predominant West African religion. Over half of the population of West Africa is Muslim.
.
The board game "Oware" the board game is very popular in West Africa . The game is said to have been invented hundreds of years ago in Ghana and the Ivory coast.
Lake Volta, in West Africa is the largest man made lake on earth and was formed by the damming of the Volta river.
Archaeological records show that human settlers began populating West Africa around 12,000 BC.
Around 1,500 B.C. the West African people began using iron to create tools which improved their ability to farm and laid the foundation for the first civilizations in that region.
The oldest West African civilization was the Nok culture. This civilization first appeared around 1000 BC in modern day Nigeria and lasted up until around 300 BC.
After the Nok civilization was formed several other civilizations appeared in West Africa over the following centuries. These civilizations include the Ghana Empire, the Mali Empire, the Kingdom of Nri, the Ashanti Empire, and the Songhai Empire.
Europeans started establishing settlements along the coast of West Africa starting in the mid-1400s; the African slave trade started soon after. Europeans would establish colonies in this region and control the region for centuries.
More than half of the estimated ten million slaves captured in Africa and sent to America and Europe between the mid-1600s and the mid-1800s were from West Africa.
After World War II West Africa experienced nationalist movements where the people fought for independence from the European countries that controlled them. In 1957 Ghana became the first sub-Saharan colony to gain independence; and by 1974 all of West Africa consisted of independent countries.